Our services
Private Voice & Dance Instruction
Pilates Fitness Classes
Group Classes in: Ballet, Tap, Jazz, Lyrical, Modern, Musical Theatre, Acrobatics, Creative Movement and Conditioning
Performing Companies
Camps & Intensives
Birthday Parties
Studio Rentals
Receive our Monthly Newsletter
Latest news
Dedicated to nurturing the creative possibilities within us all by providing the highest quality performing arts education.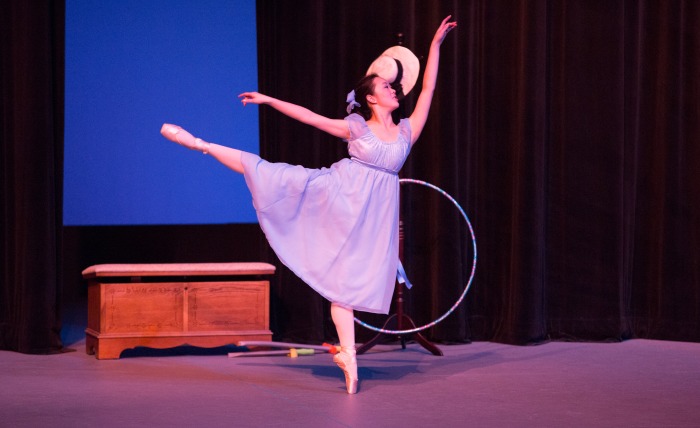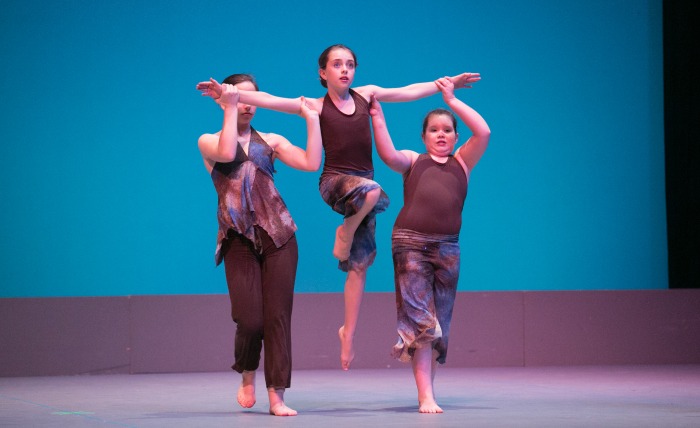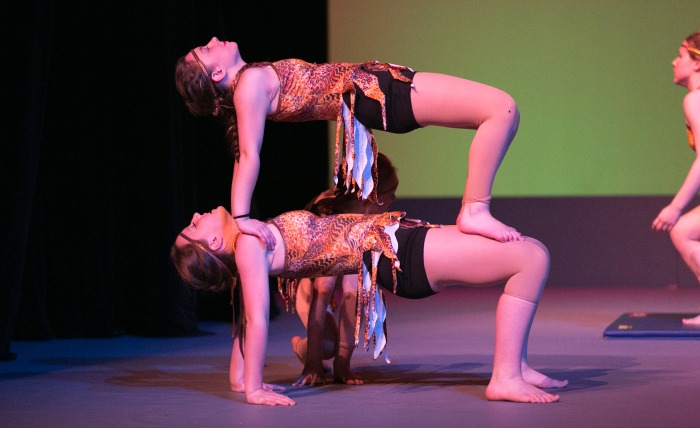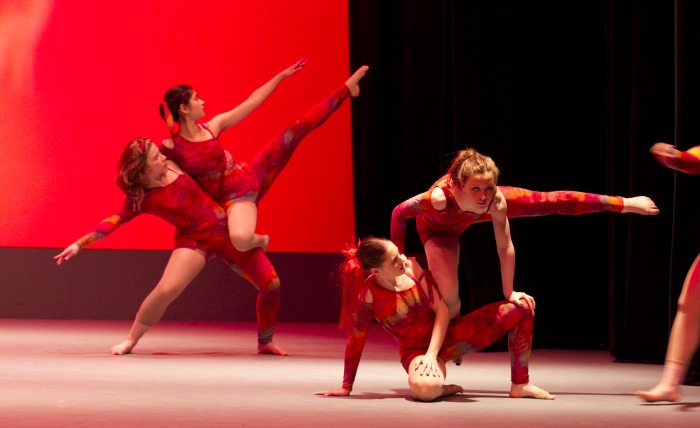 Free Trial Class!
Registration has closed for our spring classes as students prepare for our June 8th production. New and returning students are welcome to sign up for summer classes which start July 8th. The summer schedule is available on our schedule page.
Spotlight is proud to offer complimentary trial classes for new students interested in our dance center. Contact us today to set up your FREE trial class.
Picture Day Schedule
Class and soloist pictures for Snow White will take place Saturday May 18th at the studio. Any remaining recital fees must be paid prior to picture day. We are thrilled to welcome back talented photographer Rick Ehrenberg this year. Click the link below to see when your class is scheduled.
Snow White Tickets!
Tickets are now on sale for our end of year production. Order forms are available at the studio or you may place your order online by clicking the link below.

Early bird pricing of $12/ticket expires May 15th after which time all tickets are $15. Order your tickets early and save!
Performance is Saturday June 8th 2013 at 4pm. Lindbergh High School.
Summer Session 2013
Announcing new classes for summer:
Ballet Variations
Contemporary Partnering
Hip-Hop (multiple levels)
Leaps & Turns
The full summer schedule is now available on our schedule page.
Register Online after April 1st to reserve your space!
Recital Costume Details
Is your dancer ready for picture day and the performance? Follow the link below to see what your dancer needs for hairstyle, footwear, tights, and accessories.
Studio Rental
Studio A is just over 800 sf, sprung floor with marley, mirrors, ballet barres, stereo with iPod dock.


Studio B is just over 1400 sf, sprung floor with marley, mirrors, ballet barres, stereo with iPod dock.

Rent for your rehearsals, rent to teach a class, rent for any reason! Discounts available for renters interetsted in a set rental schedule.