Our Services
Private Dance Instruction
Group Classes in: Acrobatics, Ballet, Tap, Jazz, Modern, Musical Theatre, Hip-Hop, Creative Movement, Pointe, Pre-Pointe, Combo Classes
Youth Performing Companies
Camps & Intensives
Birthday Parties
Studio Rentals
Receive our Monthly Newsletter
Latest news
Tweets by @DanceRenton
Dedicated to nurturing the creative possibilities within us all by providing the highest quality performing arts education.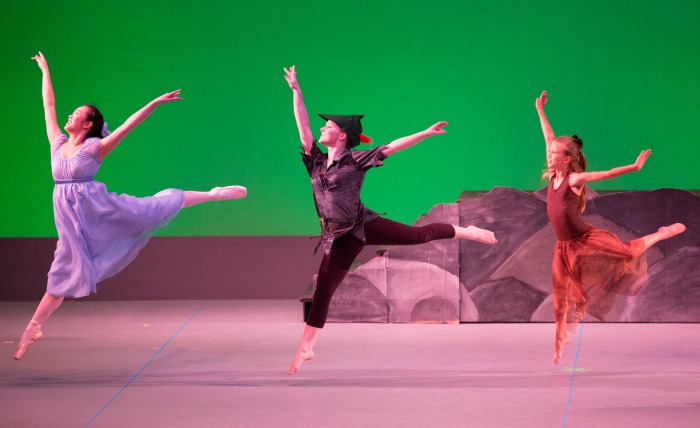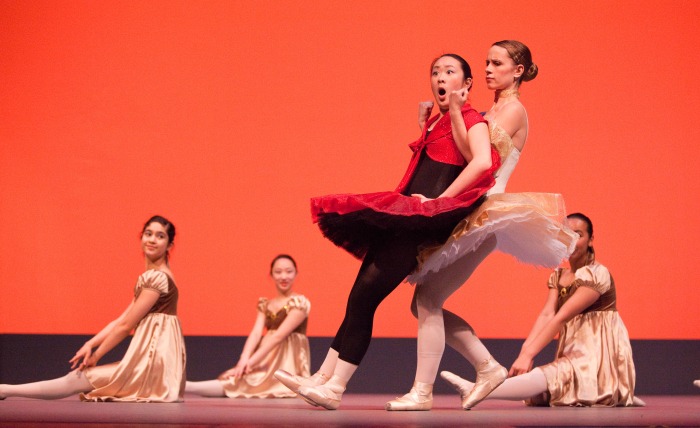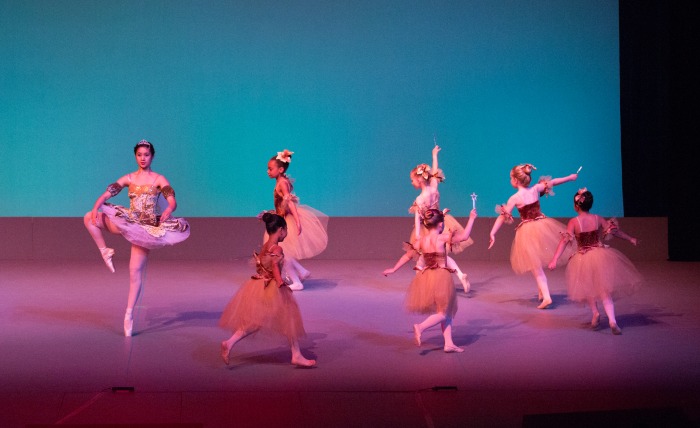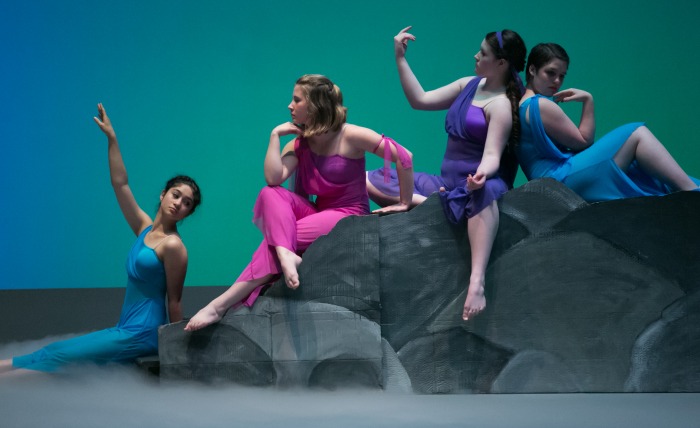 June Production Info
Do you have all required items ready for the show? Check out the Costume Info Sheet.
Practice makes perfect! Music Info Sheet has direct links to all class songs.
Online sign ups now open for parent volunteers.
Pre-Order Flowers for your dancer.
Access digital Production Packets via the button below.
Trial Classes
Spotlight offers $5 trial classes for new students interested in our program. A trial class is a great way to view our facilities, interact with our teaching faculty and tryout a class without a financial commitment. For older students, it also provides an opportunity for observation and assessment regarding which class level would be the best for student growth.
Note Trial Classes are not offered during summer sessions. Schedule your trial today!
Discover Dance Program
Calling all dipaer dancers! Discover with Me! classes (walking upto 3 w/adult) run for 9 weeks during the school year. A playful environment that includes a wide variety of props, music and instruments, dancing with your little one is not only lots of FUN but educational too!
Discover with Me! welcomes all caregivers. Additional siblings attend for half price.
Yearend Show Ticket Sales
Ticket sales for our June 15 & 16 performances are now open to the public. Click the link below to purchase from our online store.
Cast A Sat June 15, 6pm
Cast B Sun June 16, 4pm
Act fast! Ticket for Cast A are nearly gone!
Birthday Parties!
Celebrate your Birthday at Spotlight! Choose what kind of class you want and we supply a fun, stress free party with no set-up or clean up for you! 2 hr party includes:
45-60 min dance class
Time for cake & juice
Time for gift opening
Contact us below to schedule your party or inquire about availability.
Studio Rental
Studio A is just over 700 sf, sprung floor with marley, mirrors, ballet barres, stereo with iPod dock.
Studio B is just over 1200 sf, sprung floor with marley, mirrors, ballet barres, stereo with iPod dock.
Rent for your rehearsals, rent to teach a class, rent for any reason! Discounts available for renters interetsted in a set, ongoing rental schedule.