Our Services
Private Dance Instruction
Group Classes in: Acrobatics, Ballet, Tap, Jazz, Modern, Musical Theatre, Hip-Hop, Creative Movement, Pointe, Pre-Pointe, Combo Classes
Camps & Intensives
Birthday Parties
Studio Rentals
Receive our Monthly Newsletter
Latest news
Tweets by @DanceRenton
Dedicated to nurturing the creative possibilities within us all by providing the highest quality performing arts education.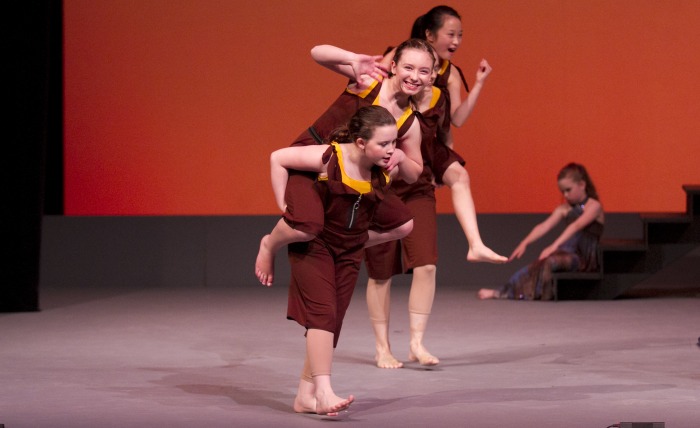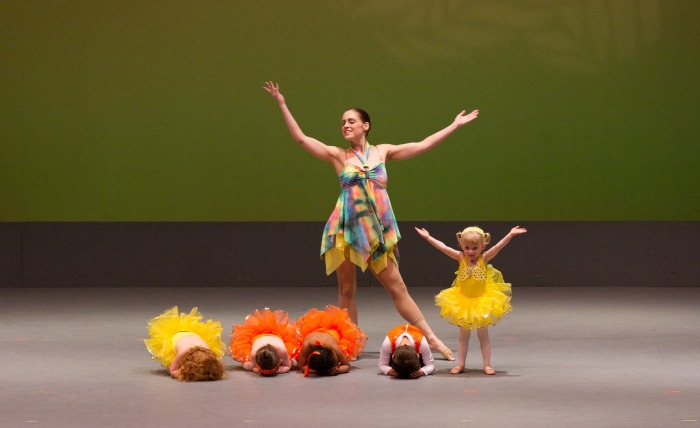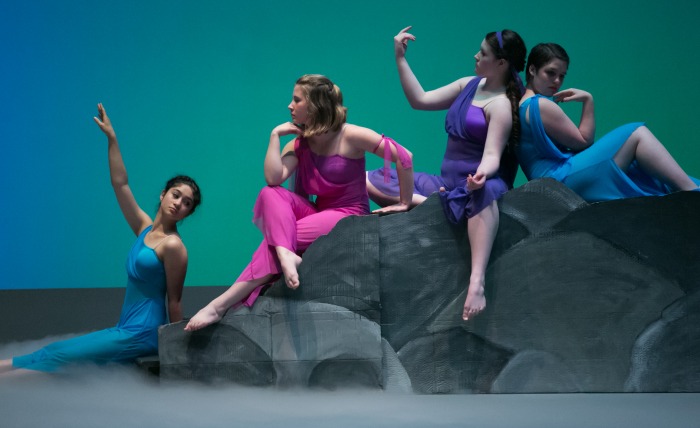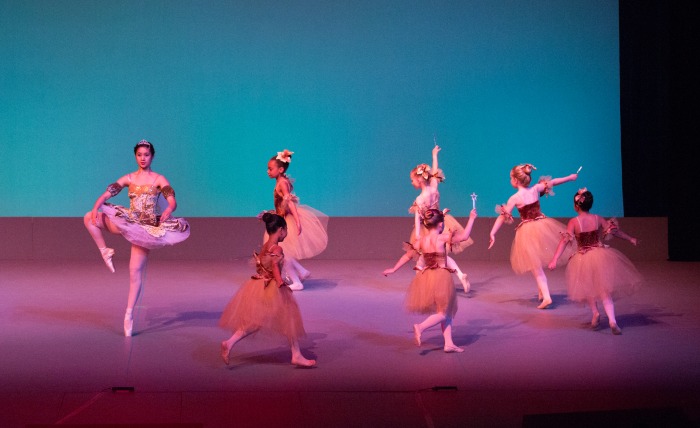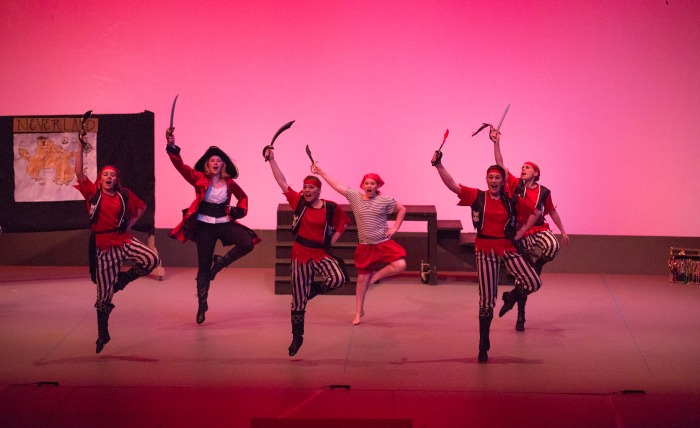 Pre-Registration Open
It's time to Pre-Register for the 2021-2022 season. Pre-Register online by midnight June 15th and recieve a FREE Spotlight T-Shirt.
Classes begin Sept 13th.
Don't miss your chance to dance! Class sizes are limiited.
Trial Classes
Spotlight offers $5 virtual trial classes for new students interested in our program. A trial class is a great way to view our program, interact with our teaching faculty and tryout a class without a financial commitment. For older students, it also provides an opportunity for observation and assessment regarding which class level would be the best for student growth.
Schedule your trial today!
NEW AcroDance Pre School
Launching Sept 14th with daytime, evening and weekend class sections, AcroDance Pre School is deisgned to introduce physically literacy, coordination, creative movement and basic acrobatic skills to students aged three to five years.
AcroDance Pre School is not only lots of FUN but educational too!
COVID Policies & Procedures
All plans are subject to the Wa State Safe Start Guidelines.
Details about precautions we are taking to reduce risk during the pandemic can be found by clicking button below.
All students participating in person and virtually must sign an updated liability and release form before resuming classes.
Safety of our dancers is our highest concern. See our COVID Protocol for Clients.
Fall Dance Film Project
Don't let a Pandemic stop you from performing and sharing your love of dance. Join us Fridays as we create a Dance Film to share in December! Open to all Spotlight students age & 7 up enrolled in Ballet, Jazz or Modern. Limited space available. Sign up today!
10 weeks
Filming on & off site
Starts Sept 18th
Students will be assigned group A or B at Directors disgression.
Studio Rental
Studio A is just over 700 sf, sprung floor with marley, mirrors, ballet barres, stereo with iPod dock.
Studio B is just over 1200 sf, sprung floor with marley, mirrors, ballet barres, stereo with iPod dock.
Rent for your rehearsals, rent to teach a class, rent for any reason! Discounts available for renters interetsted in a set, ongoing rental schedule.