Our Services
Private Dance Instruction
Group Classes in: Acrobatics, Ballet, Tap, Jazz, Modern, Musical Theatre, Hip-Hop, Creative Movement, Pointe, Pre-Pointe, Combo Classes
Youth Performing Companies
Camps & Intensives
Birthday Parties
Studio Rentals
Receive our Monthly Newsletter
Latest news
Tweets by @DanceRenton
Dedicated to nurturing the creative possibilities within us all by providing the highest quality performing arts education.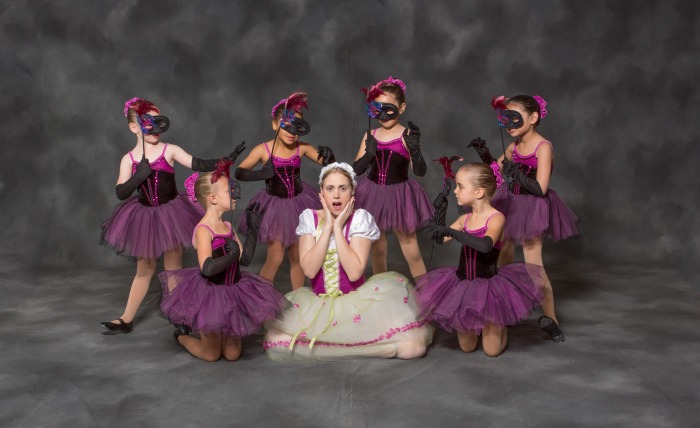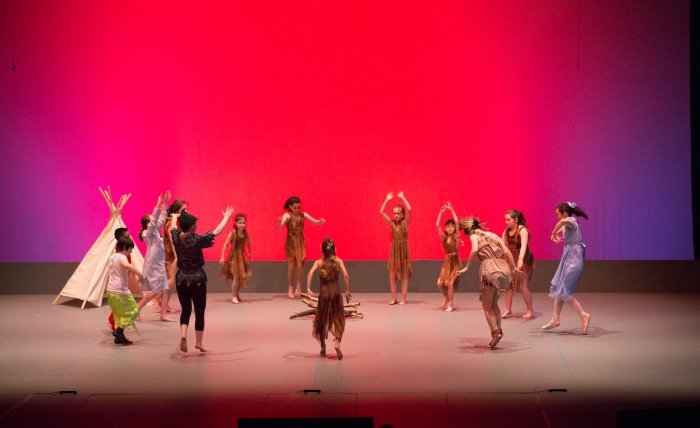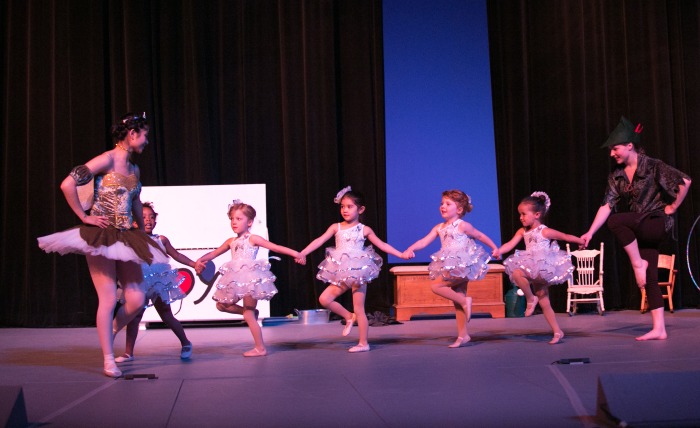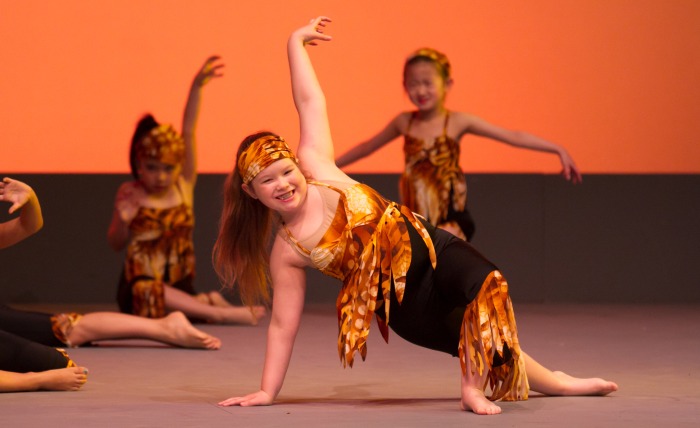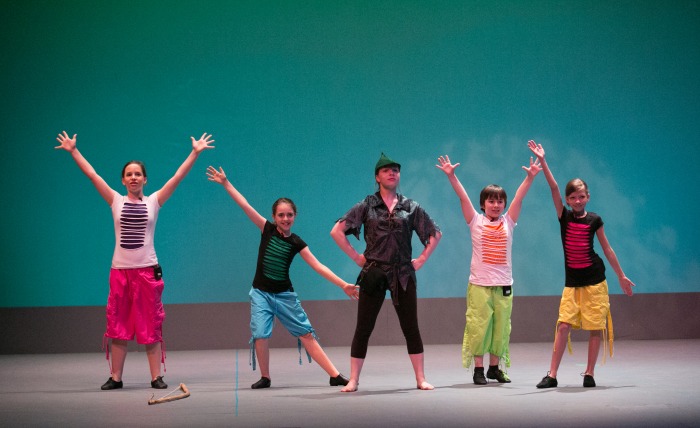 Observation Week!
Join us in studio Feb 13-18th to witness your dancers progress.
Mid-Term Evaluations will be distributed to parents & students during this week.
Entry forms for the 2017 Cover Design Contest will also be available. Entry deadline is March 4th.
The studio will be closed next week and classes on break during Mid-Winter Break Feb 20-25th.
Free Trial Class!
Spotlight is proud to offer complimentary trial classes for new students interested in our program. A trial class is a great way to view our facilities, interact with our teaching faculty and tryout a class without a financial commitment. For older students, it also provides an opportunity for observation and assessment regarding which class level would be the best for student growth.
Find our 2016-2017 Class Schedule here. Then contact us today to set up your FREE trial class.
Parent-Toddler Class
The current session of our Parent-Toddler classes runs for 10 weeks, January 5 -March 18.
Parent-Toddler (walking upto 3 years):
Thursday 10:00-10:55am
Saturday 10:45-11:40am
It's not too late to join us. Reserve a space for you and your child today! All caregivers welcome.
Winter 2017 Classes
Enrollment for winter & spring 10 week Parent-Toddler sessions are now open! Sign up online today to reserve your space.
Enrollment for children's dance technique classes (ages 3.5 & up) closed Jan 15th. Adult classes and Parent-Toddler remain open for drop-ins and prorated registrations.
Please see the updated dress code for the new academic year.
Printable version of 2016-2017 schedule & pricing.
Birthday Parties!
Celebrate your Birthday at Spotlight! Choose what kind of class you want and we supply a fun, stress free party with no set-up or clean up for you! 2 hr party includes:
45-60 min dance class
Time for cake & juice
Time for gift opening
Contact us below to schedule your party or inquire about availability.
Studio Rental
Studio A is just over 700 sf, sprung floor with marley, mirrors, ballet barres, stereo with iPod dock.
Studio B is just over 1200 sf, sprung floor with marley, mirrors, ballet barres, stereo with iPod dock.
Rent for your rehearsals, rent to teach a class, rent for any reason! Discounts available for renters interetsted in a set, ongoing rental schedule.