Our Services
Private Dance Instruction
Group Classes in: Acrobatics, Ballet, Tap, Jazz, Modern, Musical Theatre, Hip-Hop, Creative Movement, Pointe, Pre-Pointe, Combo Classes
Camps & Intensives
Birthday Parties
Studio Rentals
Receive our Monthly Newsletter
Latest news
Tweets by @DanceRenton
Dedicated to nurturing the creative possibilities within us all by providing the highest quality performing arts education.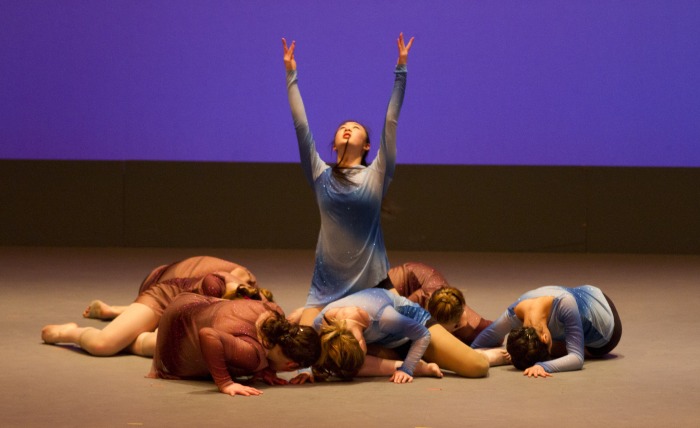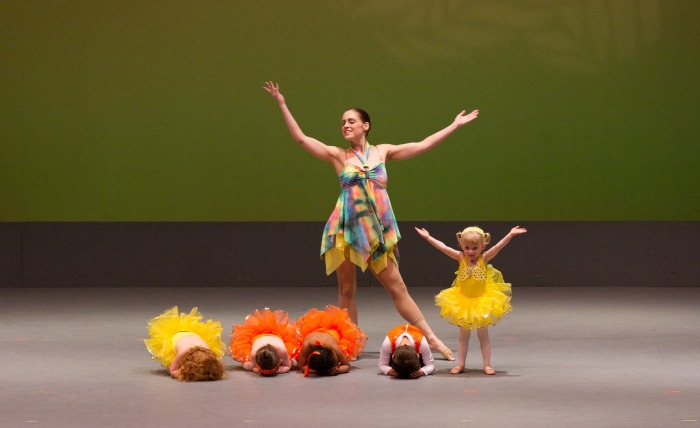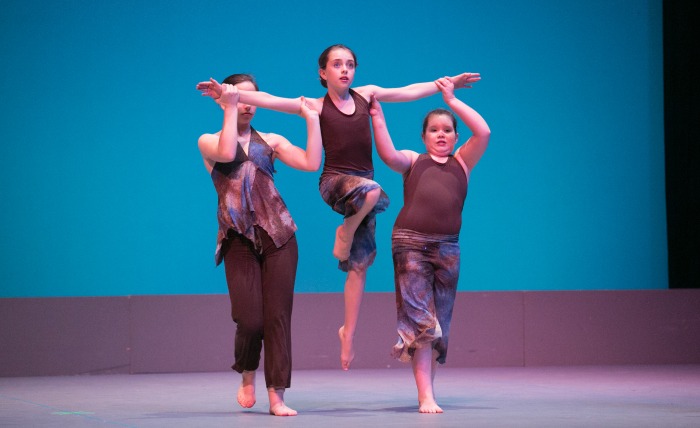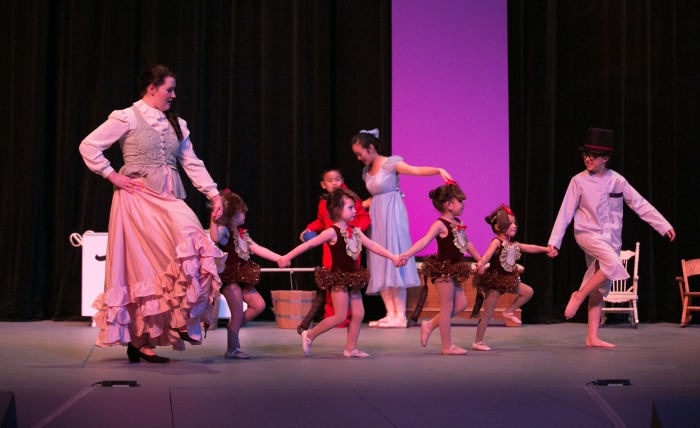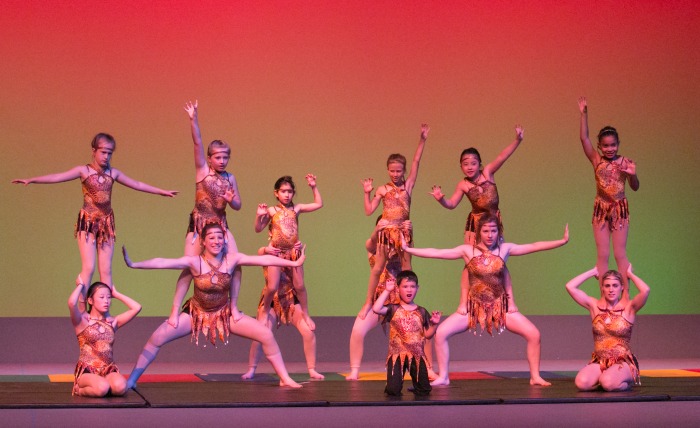 Now Enrolling
2022-2023 classes as well as Fall, Winter & Spring Discover with Me! schedules are released.
Fall 2022 enrollment is now open to returning families. New student enrollment opens Sunday Aug 28th. Not sure what class is right? Call or text us and we're happy to help.
2022-2023 Dress Code.
Introductory Class
Spotlight offers $10 introductory classes for new students interested in our program. An introductory class is a great way to view our program, interact with our teaching faculty and tryout a class without a financial commitment. For older students, it also provides an opportunity for observation and assessment regarding which class level would be the best for student growth.
Schedule your intro class today!
New Class Alert
Ballet, Tap & Jazz oh my!
You asked and we listened! We are thrilled to expand our adult class offerings to now include Jazz and 2 levels of Ballet in addition to Adult Tap.
Come join our warm, welcoming community of movers. Whether you are trying something new or returning to the studio after a hiatus we have a class for you.
COVID Policies & Procedures
Details about precautions we are taking to reduce risk during the pandemic can be found by clicking button below.
All students must sign an updated liability and release form before resuming classes.
Safety of our dancers is our highest concern. See our COVID Protocol for Clients.
Discover with Me!
Explore the joy of movement with your little one and discover the many benifits of early childhood dance classes. Designed for walking thru age 3 with caregiver. Siblings attend at 50% off.
Fall: 12 weeks - Sept 12-Dec 12
Winter: 12 weeks - Jan 7-Apr 3
Spring: 6 weeks - Apr 17-May 27
Limited space available. Sign up today!
Studio Rentals
Studio A is approximately 400 sf, floating hardwood floor with mirrors and stereo with iPod dock.
Studio B & C are just over 1100 & 1200 sf, sprung floor with marley, mirrors, ballet barres, stereo with iPod dock.
Rent for your rehearsals, rent to teach a class, rent for any reason! Discounts available for renters interetsted in a set, ongoing rental schedule.